Who are we?
Shaybani Foundation is an academic and research institution that focusses on jurisprudence, international law, classical Islamic sciences, modernity, philosophy, social sciences and socio-political issues of the Muslim communities.
While legal, economic, and technological discourses are driving human intellectual discourses and affecting the general masses globally, Muslim societies are a no exception.
As the dominant civilization of our time, western enlightenment provides a cradle to such discourses influencing the individual as well as the collective or societal realms. Unlike many other societies with civilizational backgrounds, sections of the Muslim societies have attempted to offer a great deal of resistance to such tidings and at the same time are struggling to offer an alternative discourse rooted into their own paradigm of Tawhid. This movement of Islamic revival offers to solve intellectual, social and spiritual issues of mankind from a perspective that is rooted in Islamic knowledge and Muslim heritage.
What do we want to do?
Shaybani Foundation aims to be a part of this intellectual corpse by educating individuals with diverse backgrounds to understand the actual status of Muslims in the present day scenario while focusing on solutions to the challenges faced by Muslims and humanity at large. In addition to academic trainings, SF would pursue a genuine intellectual activity in various domains and produce adequate literature in the form of books, journals, research articles, video content, etc.
What is it that we want to achieve?
This effort is expected to contribute to the overall intellectual activity which would ultimately bring a confidence among Muslims about their heritage, explore the solutions to the issue being faced today and develop forward thinking while being wedded to the Islamic tradition and Muslim legacy.
publications of Shaybani Foundation
Publications
All
Books
Research Article
Blogs
What We Have Done So Far?
Given Below is the detail of what we have achieved so far!
Students who attended our online workshops and found it knowledgeable and Useful
Publications that Shaybani Foundation has completed
Completed More than 1 year (365 days) of work towards enlightemnet and uplifting of Muslim Ummah
Acheivements so far are establishment of various E-libraries of Sayed Mawdudi's literature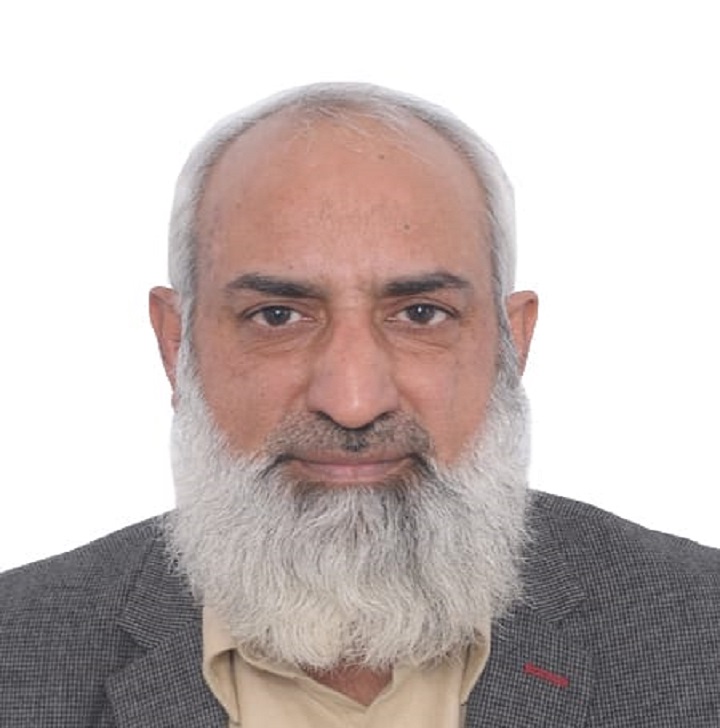 Dr. Habib ur Rahman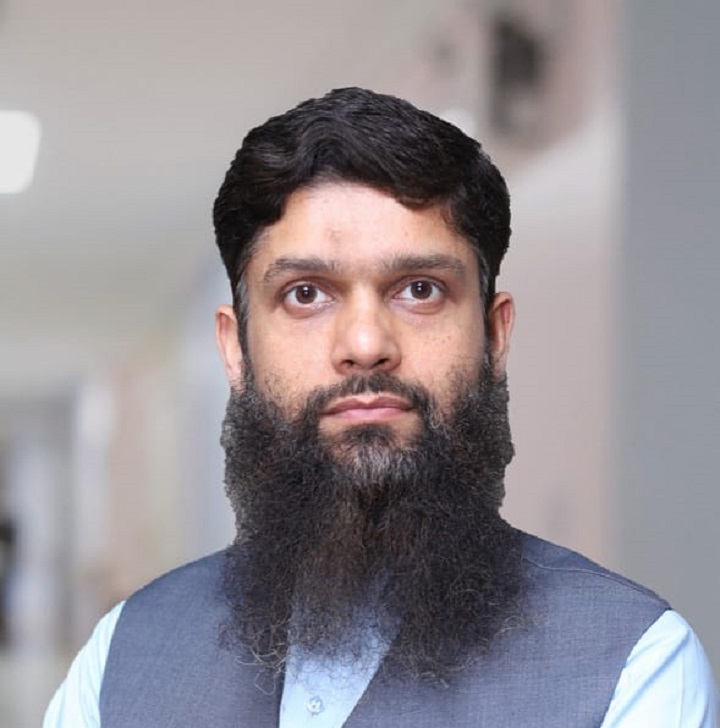 Dr. Usman Zafar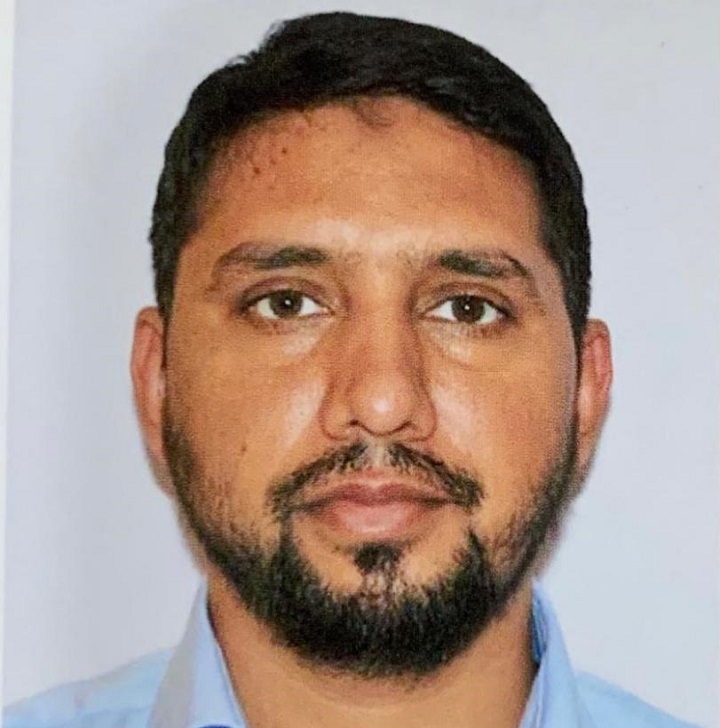 Wasim Gul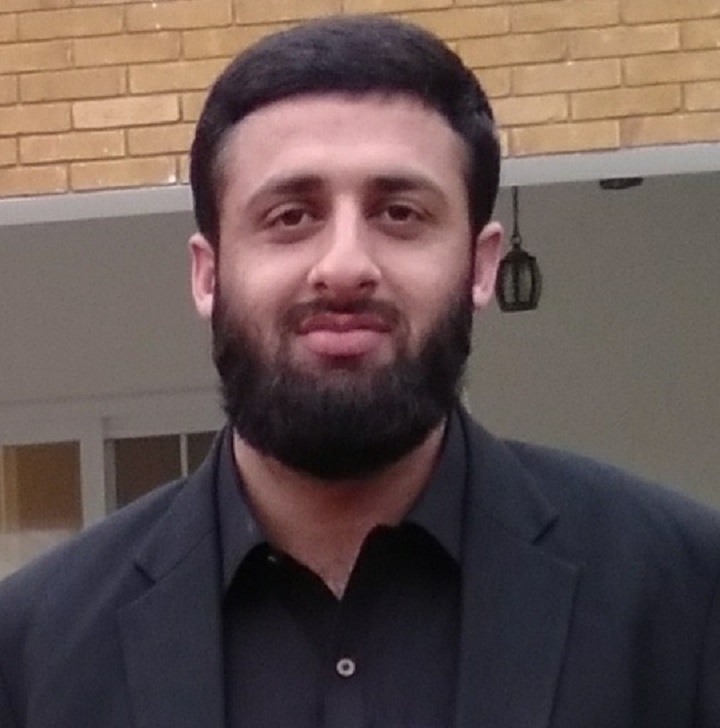 Murad Ali
Email:
info@shaybanifoundation.org